IT Education is managed by Industry Leader Software Professionals and Technocrats.
We do things
differently
Welcome to IT Education, a full-time programming course. At IT Education, you learn to program like a pro using our unique peer learning curriculum. There are many things at IT Education that are different from the traditional education institutions. We have no pre-admission requirements, no tuition fees, no teachers, no classrooms, and no semesters. What we offer is a unique, high quality and in-depth software engineering education, anyone 18 years or older is welcome to apply to.
Events
Upcoming IT Education Events to feed your brain.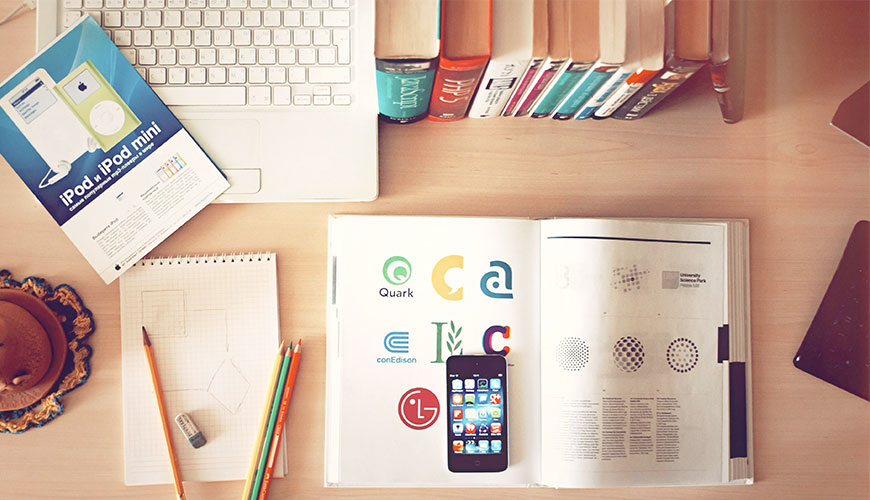 Morbi accumsan ipsum velit. Nam nec tellus a odio tincidunt auctor a ornare odio....
Read More
VIEW ALL
What People Say
How real people said about IT Education.
Subscribe now and receive weekly newsletter with educational materials, new courses, interesting posts, popular books and much more!